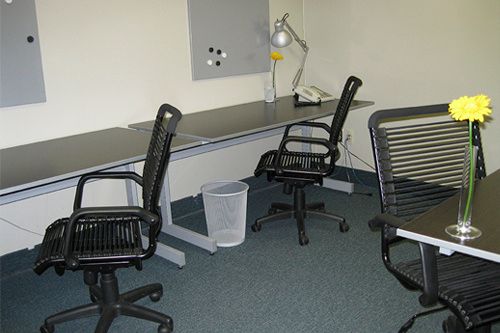 Booking Policies
All stage rentals are on a first come first serve basis. Studio time may be put on hold but if we receive another request to book that studio time, you will have 24 hours to book or reschedule.
Cancellations of booked studio time less than five days before rental will be billed at 50% of the daily rental fee unless we can fill the time you have booked.
Payment is required in full within 30 days of rental. First time clients and events will be billed C.O.D.
Stage is to be cleared of any debris or set pieces, with a quick sweep of the stage and loading area, garbage thrown in dumpster. Excessive clean-up may result in extra cleaning charges.
Dumpster pickup needs beyond normal (foam core, cardboard, trash...) at $50.00 per pickup.
Cyc walls and floor are kept white but not necessarily painted before each booking. You may paint the cove area with the understanding it must be returned to white at the end of the booking. Or we can paint it for you at an additional cost plus the cost of paint and materials.
INSURANCE:
All renters must provide a certificate of Insurance with liability coverage in the amount of $2 million minimum with Gulfstrem, LLC listed as additional insured and must be emailed prior to booking. Renter accepts all responsibility of any and all equipment or space damaged during your rental.